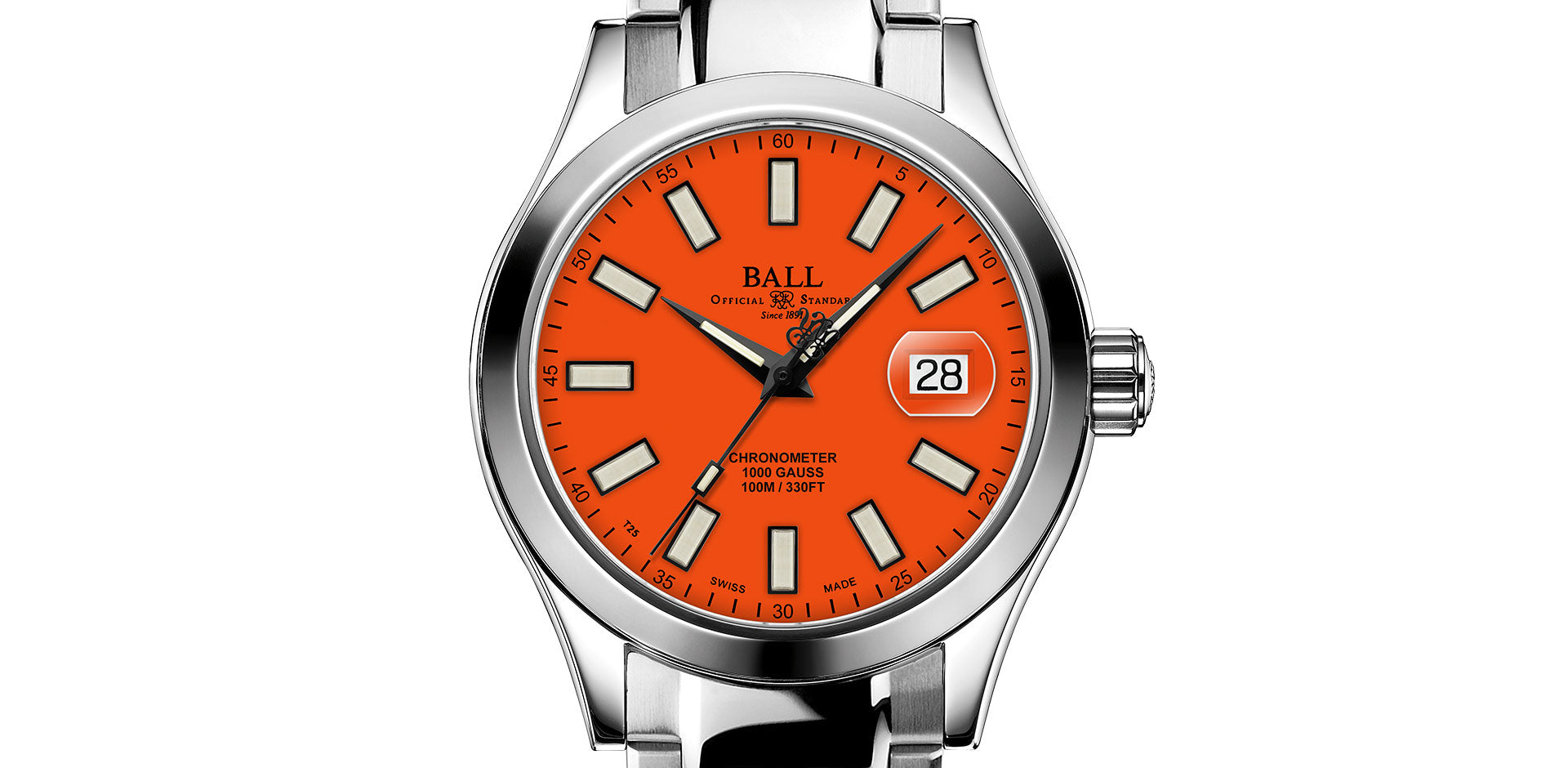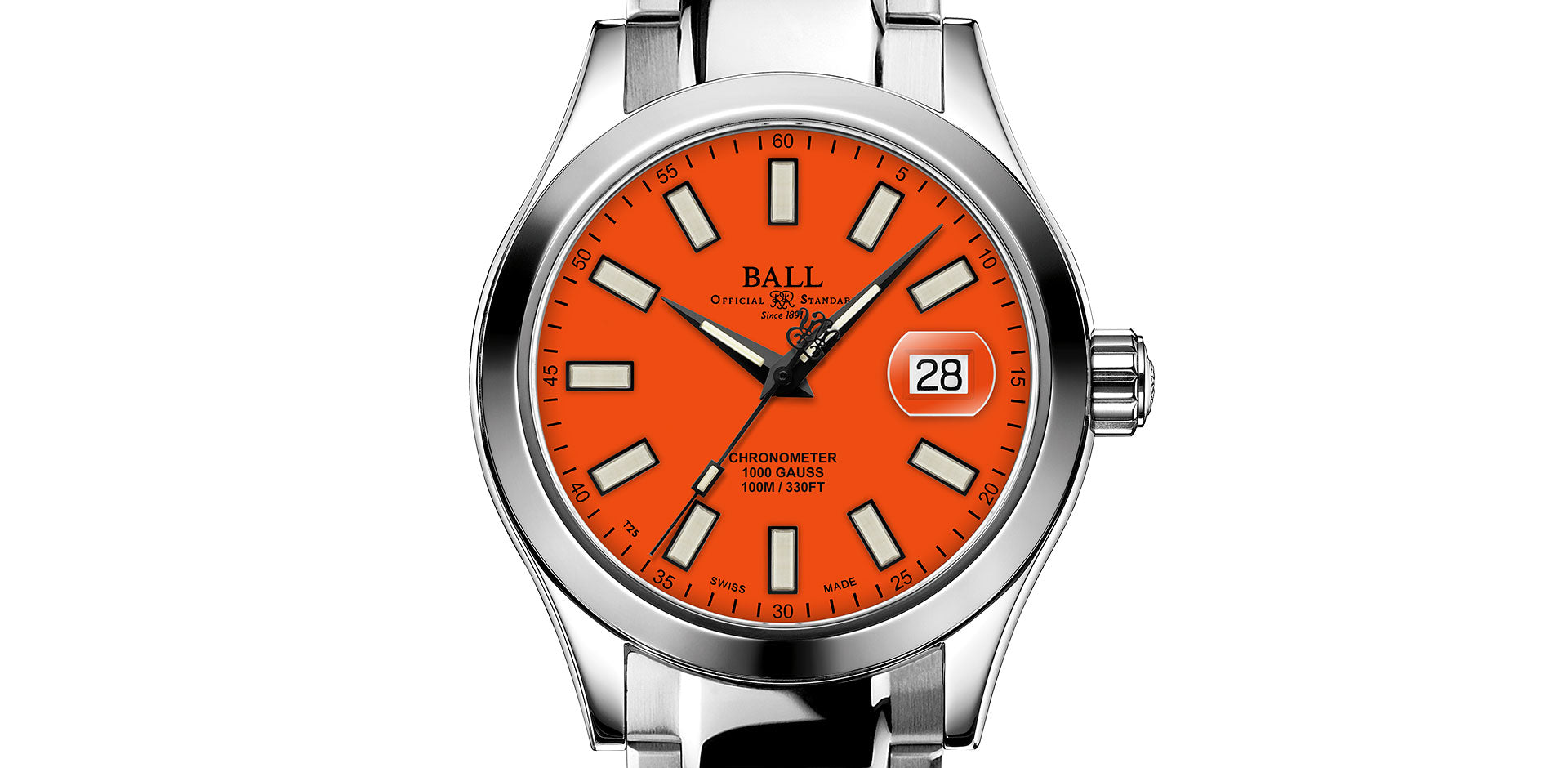 TIMELESS BALL WATCHES IN SINGAPORE
When it comes to luxury watches, few brands can match the reputation of BALL. Founded in 1891, the brand has a long history of innovation and excellence. BALL was one of the first companies to develop railroad-grade precision timing standards that are still used presently. Today, they continue to produce timepieces that are built to withstand the rigours of life on the tracks and life's adventures.
Whether you are looking for men's timepieces or watches for ladies on City Chain Singapore, BALL watches are truly in a class of their own.
ACCURACY & DURABILITY UNDER ADVERSE CONDITIONS 
Other than its rich heritage, BALL watches are also known for their impeccable construction and attention to detail. They are the perfect choice for adventurers or individuals who want a watch that they can rely on. 
 Made with precision in mind, these timepieces are tested in simulated adverse conditions to ensure that they can withstand anything that you might encounter in the real world. BALL watches have been worn by some of the most famous explorers in history, including Ernest Shackleton and Amelia Earhart. Every watch is hand-assembled by skilled artisans, and each one undergoes rigorous testing to ensure accuracy and durability. With a BALL watch on your wrist, you'll be ready to take on anything that the world throws at you.
DISTINCTIVE MASTERPIECES
Treat yourself to a timeless piece of Swiss-made excellence. It's not just their durability that sets BALL watches apart. These timepieces are also known for their distinctive design, from the signature red triangle on the dial to the innovative use of luminescent materials. These luxurious timepieces are handcrafted from the finest materials and feature intricate designs that are truly works of art. From the gleaming case to the precision-cut crystals, BALL watches are masterpieces and are prized by collectors and connoisseurs for their timeless beauty and unrivalled performance. 
BALL WATCHES IN SINGAPORE RIGHT AT YOUR FINGERTIPS
At City Chain Singapore, we stock various collections of BALL watches, such as Roadmaster, Fireman, Trainmaster, Engineer Hydrocarbon, Engineer II, Engineer III, and Engineer Master II. View our BALL watches online or browse them at any of our City Chain stores across the island in-person. We also offer watches from other brands at competitive prices, including limited edition timepieces. Be sure to keep an eye out for those on sale so you can get those at a steal!